Dentures have been around for centuries and are one of the most common dental appliances in the world. Dentures are removable appliances that replace missing teeth. They are worn by people who have lost most or all of their natural teeth due to tooth decay, gum disease, or injury. Dentures come in two different types: full and partial. Full dentures are worn by those who have lost all of their natural teeth, while partial dentures are worn by those who still have some natural teeth remaining.
Did You Know?
Dentures are made of a variety of materials, including acrylic resin, metal alloys, and porcelain. The type of material used will depend on the individual's needs and preferences.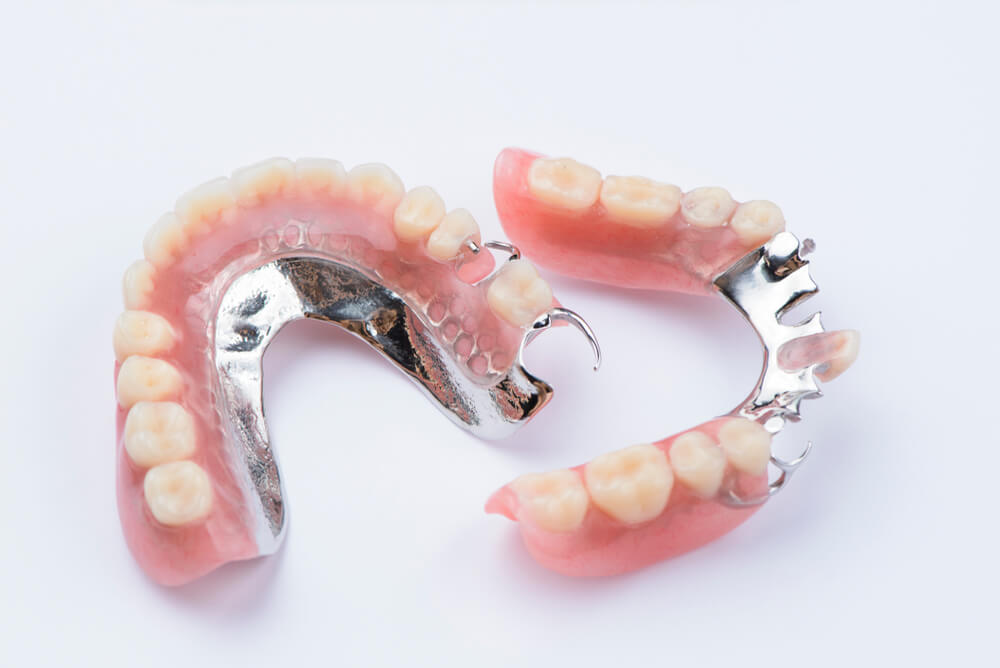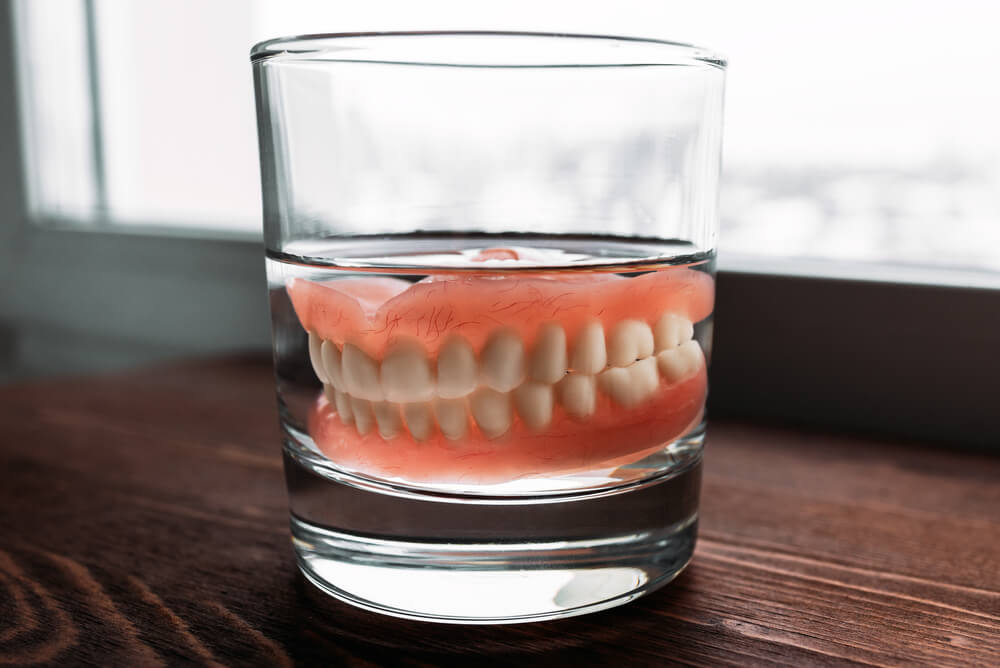 Am I a candidate for dentures?
You may a candidate for dentures if you have lost most or all of your natural teeth. Dentures are also ideal for individuals who cannot have dental implants placed due to a lack of bone mass. The best way to determine if you are a candidate for dentures is to consult with your Detroit dentist. They will be able to assess your individual situation and make a recommendation based on your needs. To find out if dentures are right for you, schedule a consultation with Grand River Family Dentistry today!
What can I expect when being fitted for dentures?
When you are fitted for dentures, your dentist will take an impression of your mouth. This impression will be used to create a model of your mouth. From this model, a wax denture will be made and fitted to your mouth. Adjustments will be made as needed, then the wax model will be used to fabricate the permanent denture. In some cases, multiple fitting appointments may be needed to ensure the proper fit.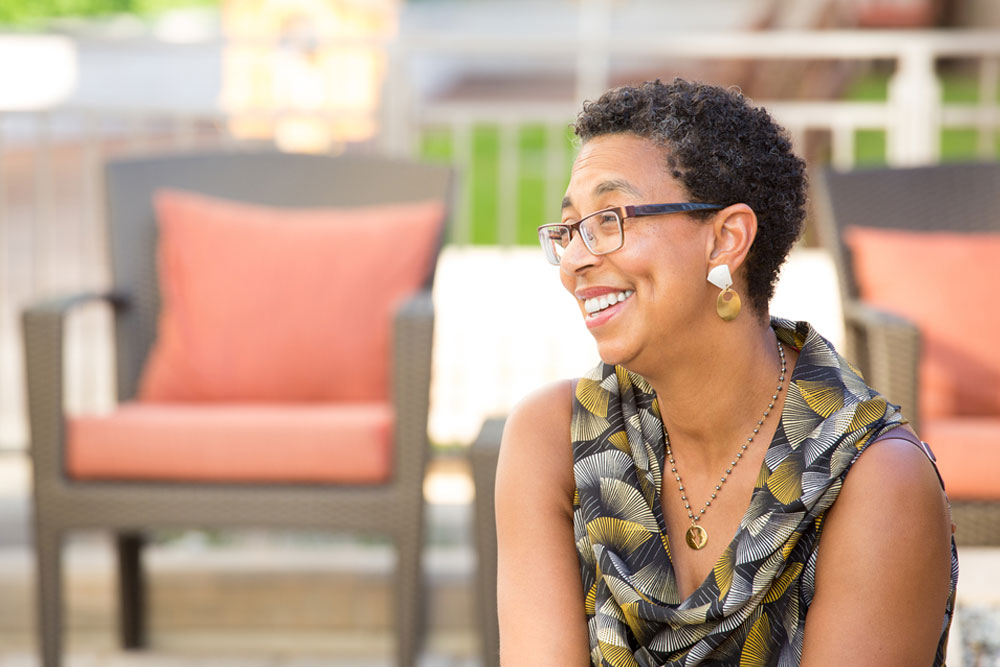 How do I care for my dentures?
It is important to clean your dentures on a daily basis. You should brush them with a soft-bristled brush and denture cleaning solution. You should also avoid using toothpaste, as it can be too abrasive for your dentures. You will also need to remove your dentures every night and be sure to soak your dentures in denture solution or water on a nightly basis. This ensures that your dentures will maintain their proper shape.